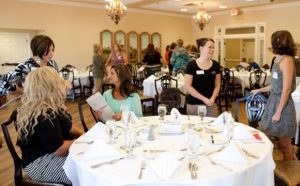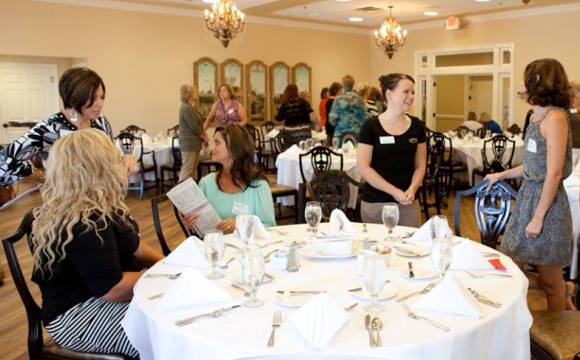 Coastal Women's Forum will hold its next dinner meeting on Tuesday, February 5 from 6:00 PM. to 7:00 PM, at the Chelsea Restaurant in New Bern. Informal networking will begin at 5:30 PM.
This month, Shannon LuQuire of Trade Ideas, Inc. will suggest the best ways to insure your "brand" reflects you, your mission and your values. Shannon will also share her ideas on how to make your participation in CWF's Trade Share on March 5th the most productive ever. Not planning to be a Trade Share exhibitor? This event is still a golden opportunity to meet and network with CWF members and visitors.
The deadline for reservations is noon on Monday, February 4. For more information or assistance with registration, contact the CWF Dinner Coordinator via email.
To learn more about what Coastal Women's Forum has to offer, or to register online, visit CoastalWomensForum.com.
Submitted by: Penny Zibula, Six Legs Will Travel