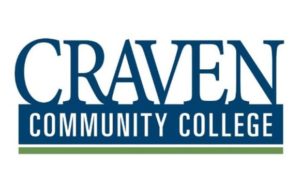 Wednesday, November 14
6 – 9 p.m.
Dinner seminar
Free to attend
Are you a veteran entrepreneur or a military spouse seeking capital to start a business, expand and existing business, or acquire a business?
Come to the Veteran Entrepreneurship Opportunities dinner seminar will offer the most up-to-date information on start-up and small business lending practices, resources, and first-hand knowledge in entrepreneurship to veterans, active duty soldiers, and military spouses.
Learn more/Sign up here.
Submitted by: Deborah Kania, Director, Small Business Center