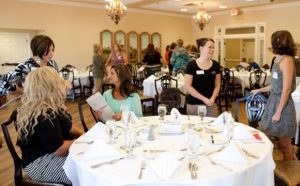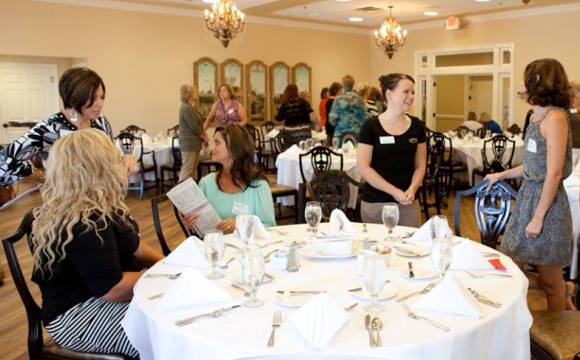 Coastal Women's Forum will hold its next dinner meeting on Tuesday, November 6 from 6:00 p.m. to 7:00 p.m., at the Chelsea Restaurant in New Bern. Informal networking will begin at 5:30 p.m.
This month's topic will be "The Mind Body Connection", presented by Leann Wilson of River City Massage. Leann will illustrate the mechanics of our bodies and how our muscles work together. She will demonstrate how the "dots" between what we do to our bodies and how we feel are connected.
November's Dessert Sponsor is Jane Maulucci of Trained By Jane.
The deadline for reservations is noon on Monday, November 5. For more information or assistance with registration, contact the CWF Dinner Coordinator at cwfdinner@gmail.com.
To learn more about what Coastal Women's Forum has to offer, or to register online, visit CoastalWomensForum.com.
By Contributing Author, Penny Zibula, SixLegsWillTravel.com