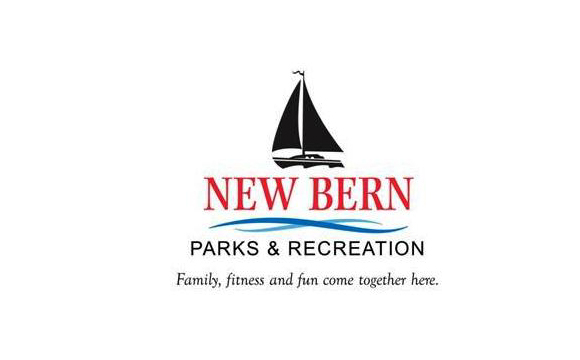 New Bern Parks and Recreation is offering an Adult Basketball League this summer. Registration is currently open and will end on May 25th. Registration fees are $10 for City residents and $15 for non-city residents. Games will begin June 11th.
Individuals and teams may register online at NewBern.recdesk.com or in person at: New Bern Parks & Recreation Administration (1307 Country Club Rd.), Stanley White Recreation Center (901 Chapman St.), or West New Bern Recreation Center (1225 Pine Tree Dr.).
For additional information, please contact Gus Hill at 252-639-2908.
New Bern Parks and Recreation and Millennium Sports Group present the Adult Summer Basketball League.
Submitted by: Nancy Donahue, New Bern Parks and Recreation