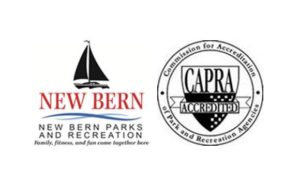 The Cooking Camp is a unique introduction to cooking. Participants will learn culinary skills, food safety tips, shopping on a budget and more. Chefs will create their own cookbook and end each week with an exciting excursion.
Cooking Camp offers 4 sessions serving kids 6th – 8th grade.
For additional information, contact Shelley Collins at 252-639-2912 or visit our website or Facebook page.
Submitted by: Nancy Donahue, New Bern Parks & Recreation.