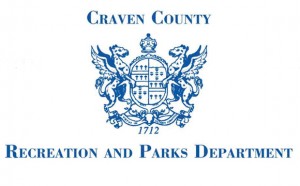 Craven County Recreation & Parks Department is sponsoring a co-ed softball league and a men's softball league this spring.
The deadline to enter a team is Thursday, March 29 at 5:00 p.m. Team fee to be determined is due at the time of registration. The men's softball League play begins on Tuesday, April 10 and the co-ed softball league starts on Friday, April 13.
For more information, contact Steven Aster at 252-636-6606 or visit our website at CravenCounty.recdesk.com/recdeskportal.
Submitted by: Kimberly Galloway, Craven County Recreation & Parks