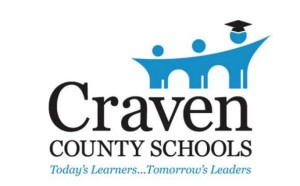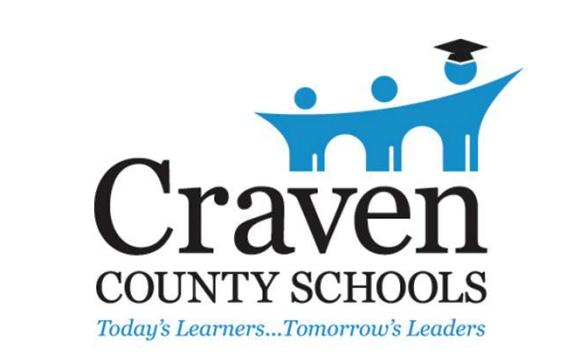 The Student Council at H.J. MacDonald Middle School will be hosting a World Read Aloud Day event on Thursday, February 1st at 12:50 p.m.  This is a day when people all around the globe read aloud together and share stories to advocate for literacy as a human right that belongs to all people.
To add to the voice of the conversation, every class at H.J. MacDonald Middle School will read "The Giving Tree" by Shel Silverstein, simultaneously during club enrichment time and hold discussion of why it's so important for every person to be able to read and write.
If you are interested in learning more about World Read Aloud Day visit: LitWorld.org/WRAD.
Submitted by: Jennifer Wagner, Director of Public Relations, Craven County Schools