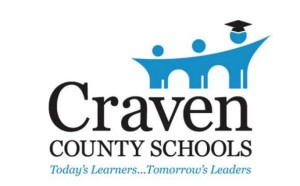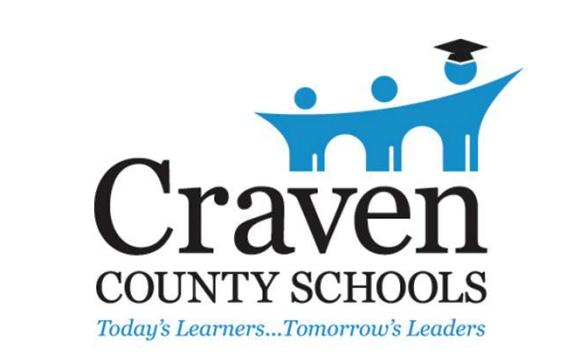 Craven County Schools will be closed for students on Monday, January 8, 2018.
Essential staff (district maintenance, school custodians, school principals, and district executive staff) should report on time. All other staff are on an optional workday with a 2-hour delay.
If road conditions in your area prevent you from traveling at that time, please make contact with your school principal or supervisor to make arrangements.
Jennifer Wagener, Director of Public Relations, Craven County Schools