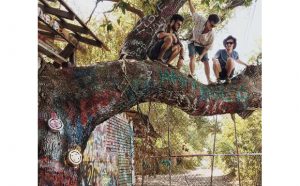 Arson Daily will be performing a benefit concert to raise money for hurricane relief efforts in Puerto Rico.
We will be hosting several local acoustic acts throughout the evening and we anticipate a big turnout for support.
The show is December 15th at 7 PM located at The City Laundry.
The performers include Arson Daily, Aaron Davenport, Morgan Miller with James Ford, and Mandy Mears. Show is $7 or $5 with a donation of two canned food items. All proceeds benefit victims of Hurricane Irma in Puerto Rico.
Submitted by: Zach Dunham, Arson Daily Band