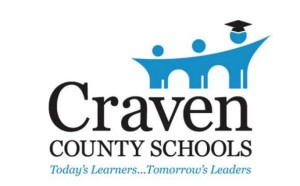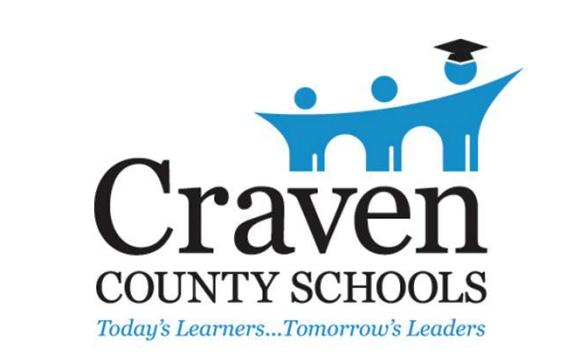 Through the Adopt-A-School Program
As part of the Adopt-A-School program, Marine Air Control Squadron 2 (MACS-2) of the Marine Corps Air Station at Cherry Point will officially adopt W. J. Gurganus Elementary School on Monday, October 16, 2017.  A formal signing ceremony will be held at 9:30 a.m. in the school media center.  Along with the command and Marines of MACS-2, students from military families have been selected to attend.
The Marines from MACS-2 have agreed to partner with W.J. Gurganus Elementary School to promote education, health, fitness and citizenship for the current school year and beyond.  In addition to serving as positive role models for students, marines will participate in mentoring programs, and special events at the school.
Tucker Creek Middle School will host a formal Adopt-A-School Ceremony with MTACS-28 (Marine Tactical Air Command Squadron 28) from MCAS Cherry Point on Friday, October 20, 2017.  The signing will take place at 10:30 a.m. in the Tucker Creek Middle School Auditorium with Commanding Officer Lieutenant Colonel John D. Krysa signing for MTACS-28 and Claudia Casey, Principal signing for Tucker Creek.  The Tucker Creek Middle School band and chorus will perform patriotic music.  Leafa Palmer, School Liaison Officer will also be present along with other Marines from MTACS-28.
Marines from MTACS-28 will have the opportunity to interact with TCMS active military-connected students during lunches.
Current research shows that strong school, home and community partnerships are vital to students' future success in the global marketplace.  Join us for both of these official celebratory occasions which unit our school community with our dedicated military community.
Submitted by: Jennifer Wagner, Director of Public Relations, Craven County Schools