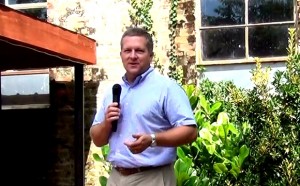 October 18th from 8:00am – 9:00am
Launch Your Website Today!
What are you waiting for?
We'll discuss the things your small business website does not need and why uou are still procrastinating instead of launching your site.
Although the seminar is held at the New Bern Area Chamber of Commerce, it is free and you don't have to be member to attend.
RSVP by calling the New Bern Chamber at 252-637-3111.
Submitted by: Jeremy LeRay, New Bern Web Design