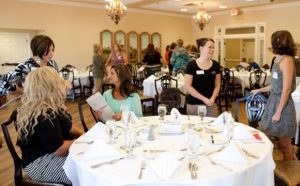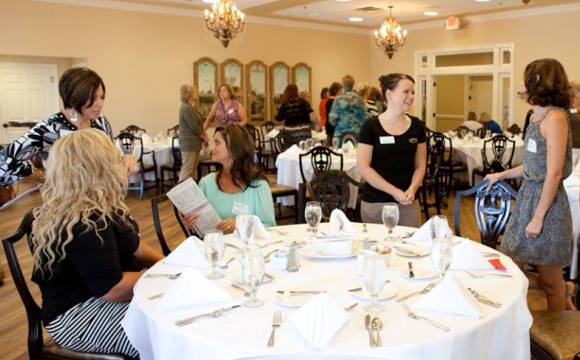 Coastal Women's Forum will hold its next Dinner Meeting on Tuesday, November 7, at 6:00PM at the Chelsea Restaurant in New Bern. Informal networking will begin at 5:30PM.
Beckie Harmon transitioned from Art teacher to Stock trader to entrepreneur. As this month's speaker, she will discuss her journey, and how you can follow your dreams and make owning your own business a reality.
The deadline for reservations is noon on Monday, November 6. For more information or assistance with registration, contact Dinner Coordinator, email Judi Dorn.
To learn more about what Coastal Women's Forum has to offer, or to register online, visit http://www.CoastalWomensForum.com.
By Contributing Author: Penny Zibula, Six Legs Will Travel