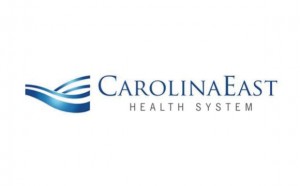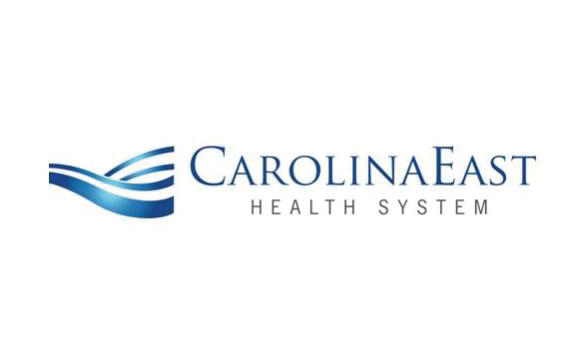 On October 15, 2017 at 5:30 p.m. at the CarolinaEast Rehabilitation Hospital Garden in New Bern, the CarolinaEast Medical Center Perinatal Loss and Bereavement Committee will host the Third Annual Community National Day of Remembrance, an event to memorialize and remember infants lost. The public is invited to attend to comfort grieving families and friends and light a candle in remembrance and support.
October is designated nationally as Pregnancy and Infant Loss Awareness Month to promote awareness and provide information regarding resources within our community to aid and support families that have experienced the loss of a child. October 15th has been set aside as the National Day of Remembrance at which time families come together to promote healing and comfort during a time of pain and heartache and to look towards the future with hope.
Shawna Knight, RN, BSN, Clinical Manager of the Women's and Children's care areas at CarolinaEast Medical Center and Coordinator of the Perinatal Loss and Bereavement Program said, "The response to the past years' event was overwhelming and so incredibly special. It is evidence of how important this opportunity is for families to get together for support and remembrance of their little ones. Too many parents grieve in silence when suffering the loss of a pregnancy or infant."
No registration required. For more information, contact CarolinaEast Perinatal Loss and Bereavement Support at 252-633-8838.
Submitted by: Megan McGarvey, Director, Public Relations, CarolinaEast Health System