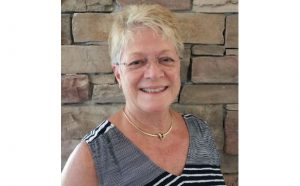 Coastal Women's Forum will hold  its next Lunch Meeting from noon to 1:00 p.m. on Wednesday, September 20 at the New Bern Golf and Country Club. Registration and networking will begin at 11:30 a.m. The cost is $15 for members and $20 for visitors. This month's speaker will be Pat Sordill, Founder and President of Sordill Consulting, who will shed light on the nature of stress and identify its causes. She will define stress management, as well as share some current strategies to help create new habits for staying in control and achieving balance.
Pre-registration is required by noon on Monday, September 18. Register online. Check or cash payment will also be accepted at the door. For more information, or to register, contact Lunch Coordinator, Kathleen Golding at 252-670-1112.
To learn more about what Coastal Women's Forum has to offer, or to register online, visit CoastalWomensForum.com.
By Contributing Author: Penny Zibula, SixLegsWillTravel.com