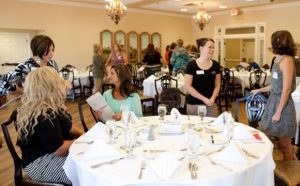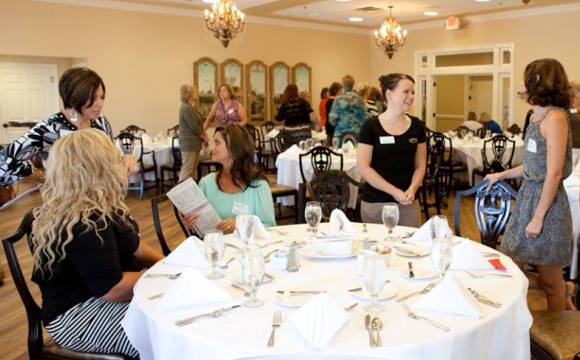 Coastal Women's Forum will hold its next Dinner Meeting on Tuesday, October 3, at 6:00 PM., at the Chelsea Restaurant in New Bern. Informal networking will begin at 5:30 PM. This month's topic will be "Driving to Success".  Angelina Doyle will cover how to use the past, present, and future as a roadmap to a successful and positive destination.  Women are fast paced machines who sometimes get stuck in traffic, going too fast or too slow, dealing with mechanical issues, etc. Angelina will discuss how women can utilize the journey to reach the destination effectively.
The deadline for reservations is noon on Monday, October 2. For more information or assistance with registration, contact Dinner Coordinator, Judi Dorn at 252-638-3933.
To learn more about what Coastal Women's Forum has to offer, or to register online, visit CoastalWomensForum.com.
Submitted by: Penny Zibula, SixLegsWillTravel.com