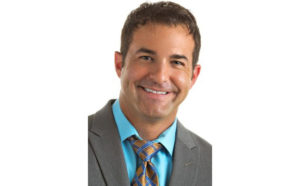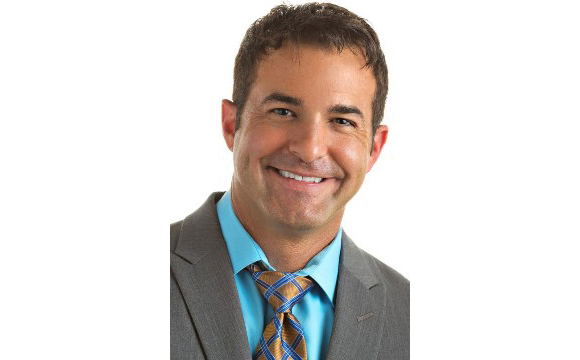 Local State Farm agent Chad Sittig was named a winner of the company's 2016 Chairman's Circle Award for his agency at 2855 Trent Rd, New Bern. Out of the nearly 19,000 State Farm agents, only a select few agents receive the national company honor each year recognizing their exceptional commitment to their customers.
Sittig noted that he didn't earn this award on his own, "I am especially proud of my team; this recognition is really for them. Our team deeply cares for our customers and our community. This award is the result."
Chad Sittig opened his insurance agency in New Bern in November 2008 and over the past nine years has built a team of insurance professionals who are focused on helping people. "The passion of our team can't be replaced and I'm extremely grateful for the loyalty of our customers. State Farm's mission is to help people manage the risks of everyday life, recover from the unexpected, and realize their dreams. For us, it's simple things like making sure each and every customer has a current life insurance policy in place, outside of their work policy, so that their loved ones are protected," says Sittig.
Sittig takes his attitude of service out to the community as well. He is personally involved with the New Bern Area Chamber of Commerce, Latitude Church, and serves on the board for the New Bern Civic Theatre as well as occasionally acting on stage.
To contact Chad Sittig, call (252) 633-9539 or go on line to: ChadSittig.com.
Submitted by: Jane Maulucci, The Reactive Voice