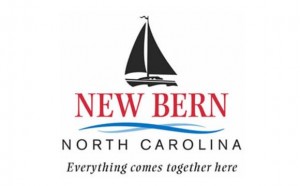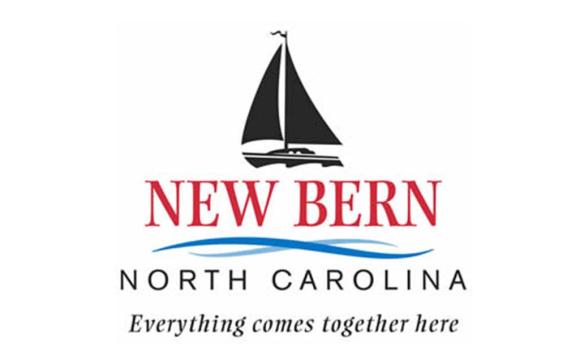 Registration has begun for New Bern Pop Warner Football: New Bern's oldest and most successful Pop Warner Association with four Mid-South Region Championships. Youth ages 5 to 11 are eligible to register at a cost of: $45.00 for the 1st child and $35.00 for each additional child.
Parents need to complete the registration form and provide the following information:  a copy of the child's birth certificate, a copy of the child's physical, dated no earlier than January 1, 2017, and a copy of the child's end of the school year report card when it becomes available.
You may register at either the West New Bern Recreation Center, located at: 1225 Pinetree Dr. or the Stanley White Recreation Center, located at  901 Chapman St.
Practices begin August 1: however, there are a limited number of spaces available. We are also in need of volunteer football coaches for the upcoming season.  For more information, please contact Gus Hill at 252-639-2908 or Taurance Williams at 252-639-2903.
Submitted by: Nancy Donahue, New Bern Parks and Recreation