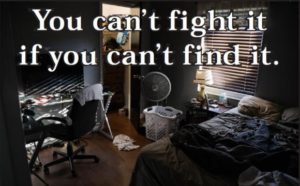 When Love is not Enough: A Town Hall Meeting to Address Underage Drinking and Substance Abuse.
The Town Hall will be held on Wednesday, April 12th from 6pm – 8pm at Grover C. Fields Middle School in New Bern. Presented by ALE Special Agent Matt Knight.
Mock bedroom scene will be set up to show attendees where to look for alcohol, drugs and drug paraphernalia in a child's room.
Free and open to the public.
Refreshments will be served.
Presented by the Coastal Coalition for Substance Abuse Prevention (CCSAP), North Carolina Alcohol Law Enforcement, CarolinaEast Health System, and Craven County ABC System.
Call CCSAP at 252-649-1615 for more information.
Our Community. Our Kids. Our Future. Join the Conversation.
Submitted by: Dare Oliver, Media Coordinator, CCSAP