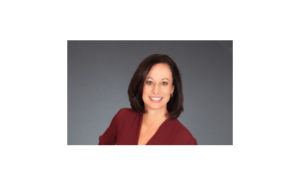 Coastal Women's Forum will hold its next Dinner Meeting on Tuesday, May 2 at 6:00pm at the Chelsea Restaurant in New Bern. Informal networking will begin at 5:30pm
This month, CWF member, Elizabeth Wood, will share her story of how the powerful tool, "Who Do You Know," Helped In the adoption of her four children, and how it can change your life, as well. Also, CWF will announce the first recipient of the updated scholarship program to benefit an adult female student at Craven Community College.
The deadline for reservations is noon on Monday, May 1. For more information or assistance with registration, contact Dinner Coordinator, Judi Dorn at 252-638-3933.
To learn more about what Coastal Women's Forum has to offer, or to register online, visit CoastalWomensForum.com.
By Contributing Author: Penny Zibula, Six Legs Will Travel