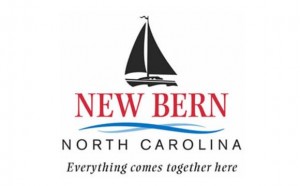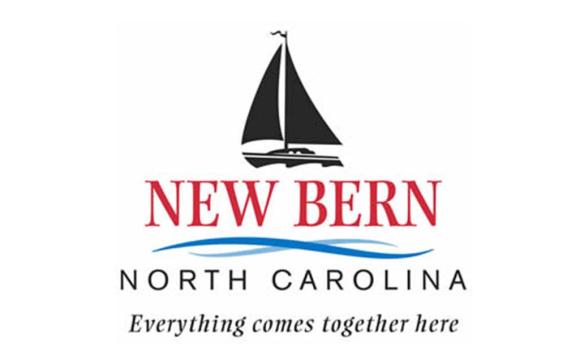 New Bern Parks and Recreation is now accepting applications our 2017 Summer Basketball League.  The league is looking for players in all age divisions. The divisions are as follows: Youth: 12 and under, 15 and under, 18 and under and an adult division.
Registration is under way and you may pick up an application from either West New Bern Recreation Center, located at 1225 Pinetree Drive or Stanley White Recreation Center, located at 901 Chapman St.  There is a $10.00 registration fee due when the application submitted.
For more information, please contact Beverly Vause at 252-639-2914 or Carlton Metts at 252-639-2912.
Submitted by: Nancy Donahue, New Bern Parks and Recreation