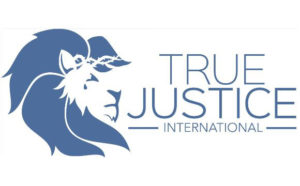 January 14 at 9:00am
Come out for this community event sponsored by True Justice International, "Steps to Freedom" 5K and 1 Mile Fun Run to support victims of human trafficking.
True Justice International is a non-profit with offices in New Bern and Jacksonville.
All proceeds will go to support the mission of bringing restoration and healing to victims of human trafficking and support the safe house initiative.
The run starts at 9:00 a.m. on January 14 in Taberna, 401 Taberna Way, New Bern.
T-shirts will be available and awards will be presented to top 1 male & female in each category: 10 & under, 11-15, 16-20, 21-30, 31-40, 41-50, 51-60, 61 and up.
For additional information and to register online visit; www.runtheeast.com/Races/StepsToFreedom .
To learn more about True Justice International you can visit the website at www.TrueJustice.Global.
Submitted by: Deborah Cusack, True Justice International