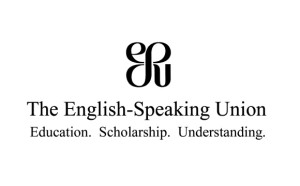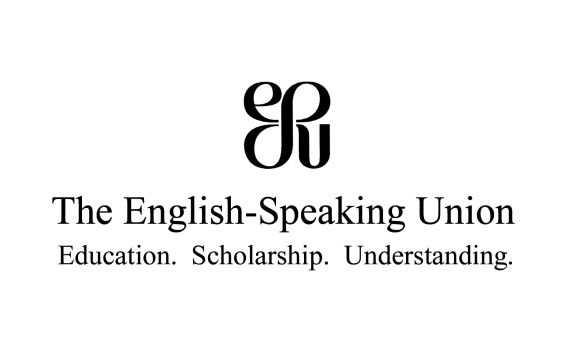 "From Rent to Revolution", a lecture by Drew Hodges – Sunday, January 29th, 3 – 4pm. New Bern-Craven County Public Library, 400 Johnson Street. Co-sponsored by The English-Speaking Union, Friends of the Library and PEO Chapter BB. Admission free. The library will be giving out tickets for the event which can be picked up starting Friday, January 13th. It is advised that people pick up tickets to be assured a seat.
Publicity for Drew Hodges' book "On Broadway: From Rent to Revolution" on which his talk will be based states that he is the founder of a company named SpotCo. SpotCo is the leading full-service arts and live entertainment advertising, marketing and branding agency, bringing the razzle dazzle off the Broadway stage and into the public consciousness.
Starting with their revolutionary work on Jonathan Larson's Pulitzer Prize winning "Rent", SpotCo has gone on to become the preeminent design house for Broadway's most venerated shows, including "Gypsy", "Evita", "Kinky Boots", "Avenue Q", "Fun House", and this year's musical favorite "Hamilton". The book contains a collection of hundreds of behind-the-scenes photos, concept art, and posters as well as personal anecdotes by some of Broadway's most beloved stars including Joel Grey, Harvey Fierstein, Sting, Dolly Parton, Neil La Brute, Cherry Jones, Bernadette Peters and many more. Among its tales are ones about "Hamilton", "Chicago" revival, "Annie Get Your Gun", "Young Frankenstein", "Freak", "Shrek", "Pippin", and "Gypsy".  Those who attend this talk will be regaled by a presentation that will be filled with more stars and backstage stories than an opening night at Sardi's!
Drew Hodges' book "On Broadway: From Rent to Revolution" will be available for purchase and autograph.
Please contact Bob Husson, ESU President via email for more information.
Submitted by: Jean Albanese, ESU publicity