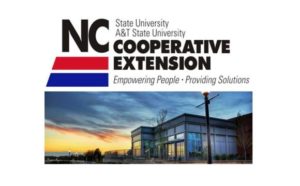 Free Horticultural Workshop Program
(Listen, Learn and Questions)
Saturday, September 17, 2016 – 10:00am until Noon
Presenters:  Craven County Cooperative Extension and Master Gardener Volunteer Jennifer Knight
Location: Cullman Performance Hall in the North Carolina History Center
Those in attendance will also get to preview some of the offerings for the Fall Heritage Plant Sale October 7 – 8.
Open to Everyone – Great Family Education!
Questions: Call 252-633-1477 (Monday – Fridays from 8:30am to 4:45pm)
For accommodations for persons with disabilities, contact Tom Glasgow at 252-633-1477 no later than five business days before the event.
Check out our Facebook page!
Submitted by: Joanne Celinski, Craven County Cooperative Extension