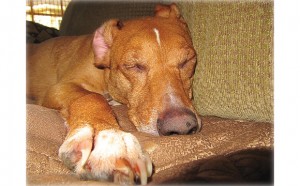 Due to the loss of our beloved Mascot, Boo, we have postponed our podcast that was scheduled to air today.
We try our best to have an upbeat and fun conversation about all the great things happening in New Bern and down to the Crystal Coast, but we needed to take a short break to recover from his unexpected death.
We will be back on August 1st. Until then, we hope that you understand.
If you haven't seen our community calendar, check it out as a lot of the conversation focuses on upcoming events.
Sincerely,
Wendy Card