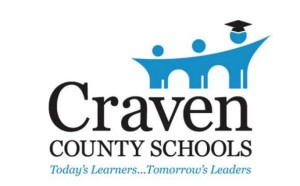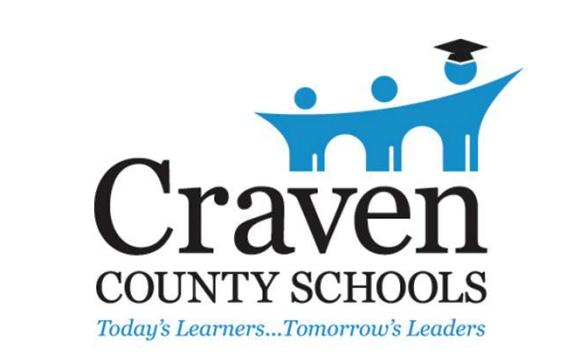 The Board of Education is pleased to announce that they are in discussion with former Craven County Schools Superintendent, Mr. Bill Rivenbark to serve in the interim capacity effective July 1, 2016. Mr. Rivenbark is very familiar with Craven County Schools since he began his educational career back in 1968 as a classroom teacher at Brinson Memorial. His leadership skills led him to perform in various capacities over his 40 years with the school system. These roles include principal, assistant superintendent, associate superintendent, and 12 years as superintendent.
Mr. Rivenbark also served as interim superintendent for Beaufort County Schools for 11 months in 2009.
The Board is confident Mr. Rivenbark will be the best fit as interim superintendent as the search continues for the new superintendent. Mr. Rivenbark brings with him knowledge, respect, and is a true visionary. Once appointed, he will work closely with district leaders in preparation for the new school year. This will allow for a smooth transition once staff and students arrive back to school in August. The Board of Education's goal is to have Mr. Rivenbark assist for up to 90 days pending formal action at an upcoming Special Called Board Meeting.
Submitted by: Jennifer Wagner, Director of Public Relations, Craven County Schools