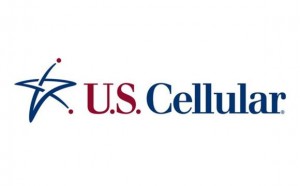 On Thursday, April 21, numerous U.S. Cellular volunteers from the greater New Bern area will take part in an early Earth Day celebration as they work with children from Craven County 4-H to perform a grounds clean-up at the Stanley White Afterschool Parks and Recreation Center including a butterfly garden installed by U.S. Cellular last year as well as planting additional plants around the property.
U.S. Cellular engages its associates in ongoing volunteer opportunities, such as mentoring and hands-on learning experiences at local Clubs, like the one here in New Bern. To further expand their impact, U.S. Cellular associates across the country are once again participating in National Volunteer Month in April with the company's annual 'Month of Giving' program. After surpassing last year's inaugural goal of 30,000 volunteer hours, U.S. Cellular announced a goal of 35,000 volunteer hours for 2016.
Interviews:
Wendy Paschal, extension agent and 4-H youth development coordinator, Craven County 4-H, Craven County 4-H youth, and U.S. Cellular associates
When: Thursday, April 21, 4 p.m. to 6 p.m.
Where: Craven County 4-H at Stanley White Center, 901 Chapman St., New Bern
Submitted by: Melissa McIntyre, Public Relations Counsel for U.S. Cellular