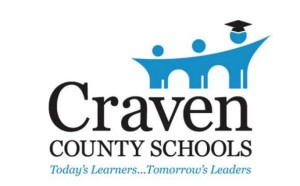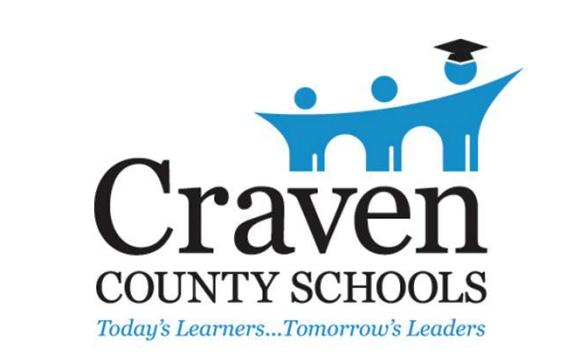 Super Bowl Champion and Pro Bowler Tony Collins will come speak to the senior class at West Craven High School on Wednesday, April 27th during 2nd period (9:05am.-10:40am).
His foundation will also award one very deserving student with a $1,500 scholarship. The mayor of Greenville, Mayor Allen Thomas will be in attendance.
To learn more about Tony Collin's and his foundation please visit TonyCollinsFoundation.com.
Submitted by: Jennifer Wager, Director of Public Relations, Craven County Schools