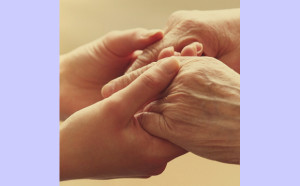 Mother's Day will be here before we know it and we have an easy way for you to show your love for your Mom on New Bern Now!
We're excited to announce that we've teamed up with LifePosts for a unique opportunity to celebrate your Mother.
This is a free service with no strings attached. We just want to help you celebrate your Mom.
Share your story on our Mother's Day Tribute page. It's as simple as uploading a photo and submitting your story. When you're done, please check your email to verify submission to complete the post.
We're looking forward to helping you pay tribute to your Mother!
For more information, please call us at 252-638-6858 or send us an email.
Visit New Bern Now's Facebook page or sign up for the latest updates by submitting your email address in the right margin on New Bern Now's website.
Wendy Card