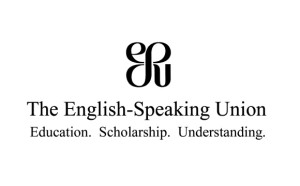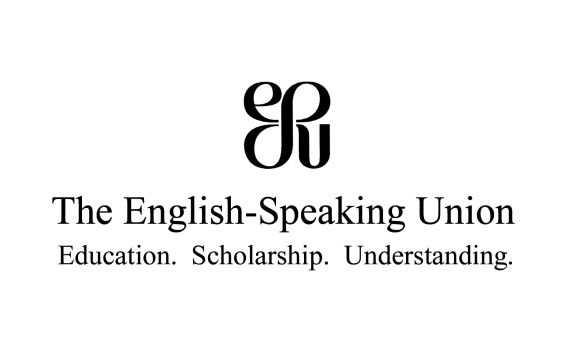 For its April program, the English-Speaking Union will host its annual Evelyn Wrench lecture. This year's guest speaker is Simon Claxton, a retired English teacher and former ESU Exchange Student.
From the fall of 1961 to the spring of 1962, Simon Claxton was a 17-year-old English schoolboy on an English-Speaking Union Secondary School Exchange (SSE) Scholarship to The Cate School, a private school in Santa Barbara, California. Having chosen William Faulkner as the subject of his 12th Grade Author Report, Simon tried to arrange a meeting with the great author. By lucky chance he had one of the last interviews with the reclusive Faulkner before he died in 1962. This lecture features a dramatized reading of this interview, linked with Simon's impressions of Faulkner's writing before and since, all within the context of his wonderfully memorable year as an ESU exchange student.
Simon Claxton studied English at Queens' College, Cambridge. He taught for ten years at Radley College, an English school that was an early participant in the British-American Summer School exchange program.
Following a year's teaching in New Zealand, Mr. Claxton was Head of the English Department at Hazelwood Preparatory School in Surrey and Knighton House School in Dorset. He ended his teaching career at a school near Windsor. He and his wife, Rosie, live in Kent.
Mr. Claxton's lecture, open to the public, will be held at 3:00 p.m. on Sunday, April 17th in the Orringer Auditorium on the campus of Craven Community College, New Bern, in association with the college's Liberal Arts and University Transfer Lecture Series. Following the program there will be a public reception with refreshments served in the lobby of the auditorium.
Submitted by: Jean Albanese, Publicity for the English Speaking Union Colonial NC Branch