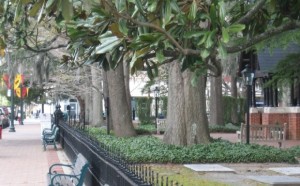 25th – 27th: North Carolina State Beekeepers Association Spring Conference at the New Bern Riverfront Convention Center. Hosted by the Craven-Pamlico Beekeepers. Call 252-497-2944.
26th: 7th Annual Gala for the Eastern Carolina Aviation Heritage Foundation, 5:30pm at the Havelock Tourist and Event Center. Call 444-4348.
26th: Craven Community College hosting Black History Month Performance, 6:00pm – 7:30pm, Orringer Auditorium on the New Bern Campus. Call 252-638-7200.
27th: At the Gallery: Smokey Robinson, 7:00pm, Bank of the Arts. Call 252-638-2577.
What are you doing this weekend?
Tell us what you think by commenting below or sending us an email. Visit New Bern Now's Facebook page or sign up for the latest updates by submitting your email address in the right margin on New Bern Now's website.
Wendy Card