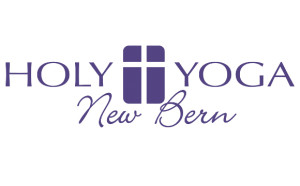 For anyone who wants to experience Christian yoga
Holy Yoga, the leader in Christ-Centered Yoga classes are now being offered in our community.  Monday's at noon for a meditation / worship & gentle yoga class and Wednesday's 7AM for morning gentle yoga. Classes are being held at Wanda Kay's School of Dance (801 Cardinal Road).
The Holy Yoga classes are ideal for you if:
– You are brand new to yoga
– Want an introduction to Christian yoga
– Desire an in depth instruction of primary yoga poses
– Long to experience God in an intimate and unexpected way
Classes are donation based and will support the SHE ministry at Latitude church & Wanda Kay's school of dance.
"Holy Yoga is a physical practice of aligning the body combined with breath work and mindful intention of reliance on God," said Brooke Boon, founder of Holy Yoga. "The series is designed to introduce students to this amazing practice and facilitate the worship and celebration of God through movement, biblical meditation, and fellowship."
For more information about Holy Yoga New Bern, please contact Thea Kincaid at 252-636-2628 – please find us on Facebook and Instagram (Holy Yoga New Bern).
Submitted by: Thea Kincaid, Holy Yoga New Bern