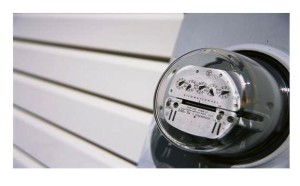 The Low Income Energy Assistance Program or LIEAP begins Monday, December 1, 2015. Applications will be accepted for households that have a member age 60 and above or disabled person(s) receiving services through the Division of Aging and Adult Services.
Beginning Monday, January 4, 2016, provided funds are still available all other household may apply for assistance.
Citizens may come by the Department of Social Services located at 2818 Neuse Blvd in New Bern from 8:00am – 5:00pm Monday through Friday to apply for LIEAP.
Submitted by: Zoraida Terry, IMC III, Lead Worker, Craven County Department of Social Services