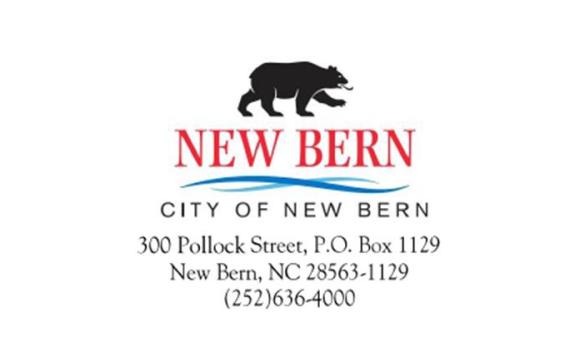 The City of New Bern is updating its land use ordinance and invites residents to speak up with their ideas for the future of New Bern. Over the next few months, residents are encouraged to provide input in person, in writing, or online regarding changes to the City's ordinance. Comments can be made in real time through our easy, online portal and published instantly for public collaboration. Residents are encouraged to go to NewBern-NC.org/2015draft  to view the draft land use ordinance and submit comments.
Development Services Director Jeff Ruggieri presented the Board of Aldermen with an overview of the draft land use ordinance during a work session in September. Mr. Ruggieri suggested overhauling several sections of the ordinance due to policy changes, outdated or unnecessary material, and to accommodate more modern business amenities and best practices. "The last time the City made significant updates to the land use ordinance was twenty years ago," said Mr. Ruggieri. "A lot has changed since then." Some of the suggested updates include removing conditional use permits, updating common definitions to conform to state building code, changing the technical review process for commercial and industrial development, and proposing new language emphasizing the importance of pedestrian transportation.
"The economic and social benefits of land use are significant," said Mr. Ruggieri. "These updates are necessary to help New Bern grow and remain attractive to community development." The proposed land use update provides pedestrian amenities for all new commercial and residential developments where adjacent ones already exist. "This will provide continuity throughout New Bern. Connected neighborhoods provide families with recreational and retail opportunities and increase multi-modal transportation." One of the most popular topics that has surfaced regarding the land use ordinance update is the proposal to allow food trucks in the city. "These vendors represent a growing trend in food service. New Bern has always been friendly to new businesses, and we have an opportunity to create an ordinance that welcomes food trucks and sets standards for their operations."
The City's goal is to solicit public input on these land use changes and encourage additional ideas and collaboration. Once suggestions are culminated, an Ordinance Review Group made up of local stakeholders will review them and recommend updates to the draft ordinance. Then, a public hearing will be scheduled for community feedback, followed by a presentation for approval before the Planning and Zoning Board. City staff anticipates final approval will take place sometime in spring 2016.
Submitted by: Colleen Roberts, Public Information Officer, City of New Bern