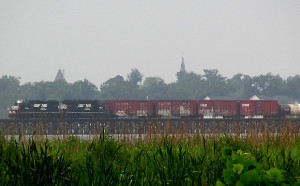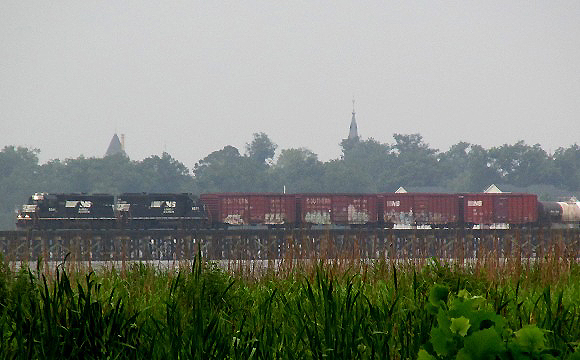 1st – 31st: Annual Peanut Butter Drive for RCS presented by the Tryon Civitan Club in conjunction with The UPS Store of New Bern (Drop off location), 1822 S. Glenburnie Rd. Call 252-633-2218.
2nd: Explorations: The International Film Series – Bliss, 2:30pm and 7:30pm at Craven Community College's Orringer Auditorium. Call 252-638-7200.
3rd: Craven County Clean Sweep, 9:00am at Lawson Creek Park. Call 252-633-1477.
3rd: New Bern Academy Museum Free Day, 10:00am – 4:30pm at the New Bern Academy. Call 252-639-3500.
3rd: 10th Annual Charity Golf Tournament benefiting the Cody Blue Foundation at Taberna Golf and Country Club. Call 252-559-0193.
3rd: Taste, See, Hear, Experience the World with Interfaith Refugee Ministry, 6:00pm at Christ Church Harrison Center, 311 Middle St. Call 252-633-9009.
Please note: If you were planning on attending the History Walk Celebration at the New Bern Battlefield, it's been rescheduled for October 31st.
Since severe weather "may be" in our weekend forecast, we encourage you to call the above organizations to make sure the events haven't been re-scheduled.
Stay tuned to latest weather conditions by visiting WCTI's Storm Track 12 Weather Center.
Tell us what you think by commenting below or sending us an email. Visit New Bern Now's Facebook page or sign up for the latest updates by submitting your email address in the right margin on New Bern Now's website.
Wendy Card