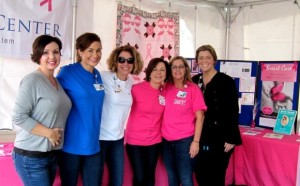 It was a beautiful day for the last day of MUMFEST! We hope that you enjoyed it as much as we did!
Check out the pictures that we took yesterday and today as you or your friends may be in them! MUMFEST 2015 Photo Gallery – Saturday, October 10 and Sunday, October 11.
Special thanks to Danielle Glynn, Chief Administrative Officer for Swiss Bear Downtown Development Corporation, Swiss Bear Board Members, and Volunteers! You did a wonderful job!
Tell us what you think by commenting below or sending us an email. Visit New Bern Now's Facebook page or sign up for the latest updates by submitting your email address in the right margin on New Bern Now's website.
Wendy Card