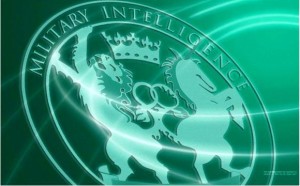 Get your tickets today before they are gone!
Mystery Dinner created by Eastern North Carolina's top chefs Ashley Moser of 247 and Andy Hopper of Pescara, casino games with tons of prizes, and so much fun to be had at Dinner Underground! Disclosing mystery location one day prior to all who accept this mission!
This dinner will be held Saturday, August 22nd at 6:30 pm so get your tickets today and come wearing your best James Bond attire!
Venue will be disclosed via website On 8/21/15 by 11:59pm
True Justice International is located in New Bern, but our ministry is reaching out into nations around the world. True Justice International is a nonprofit which serves vulnerable women and children associated with human trafficking. Please visit our Facebook page or website for more information.
Submitted by: Sarah Tellis, Founder and Executive Director of True Justice International