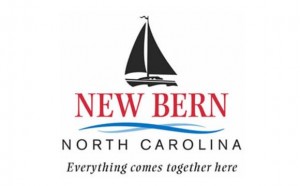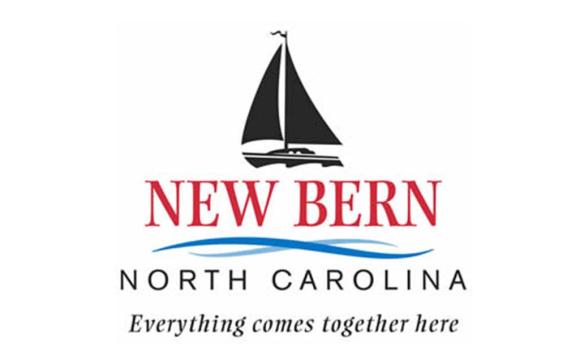 Join New Bern Parks & Recreation, V-103, and the Make A Wish Foundation at the New Bern Aquatic Center on August 15th for our first ever Dive-in-Movie.
That's right! Bring your swimsuit, your blanket, and your beach towel! Gather your grandkids, graduates, and your good friends!
We are offering an evening of relaxation in the swimming pool, and under the stars as we offer the Disney favorite, "Frozen".
Doors open at 8pm, and proceeds will benefit the Make A Wish Foundation!  Concessions will be available for sale.
Tickets are $5, and are available after July 6 at West New Bern Recreation Center, 1225 Pinetree Drive.
For more information, please call 252-639-2902.
Submitted by: Nicole Dewar, New Bern Parks and Recreation