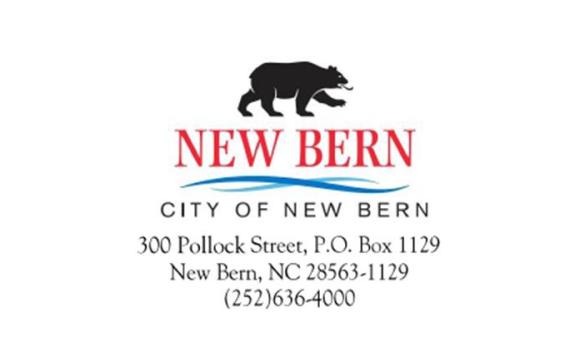 Every year, North Carolina honors its fallen law enforcement officers who have been killed in the line of duty while serving the citizens of this state.
This year, the annual North Carolina Peace Officers Memorial Day event will be held in New Bern on May 5th. The city was chosen last year after New Bern Police Department Officer Alexander Thalmann was shot and killed in the line of duty.
The North Carolina Attorney General's Office hosts the event which is sponsored by the North Carolina Department of Justice. Attorney General Roy Cooper will deliver remarks during the ceremony along with New Bern Police Department Chief Toussaint E. Summers, Jr. as well as other special guests.
The event will recognize all three officers killed in the line of duty since last year's memorial: Jason Crisp, U.S. Forest Service/McDowell County Sheriff's Office; Jeffrey Greene, Union County Sheriff's Office; and Alexander Thalmann, New Bern Police Department.
The ceremony begins at 11 a.m. at Temple Baptist Church, 1500 Kingdom Way, in New Bern. The public is invited to attend.
Submitted by: Colleen Roberts, Public Information Officer for the City of New Bern