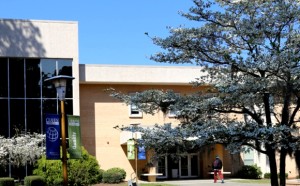 The Craven Community College Library at the New Bern campus will be holding a book sale the week of Spring Break. It will be held Tuesday, April 7 – Friday, April 10 from 9:00 a.m. – 5:00 p.m.
The books primarily nonfiction are $1.00 a piece or you can bring a box and buy a box full for $5.00.
Some reference sets will be available. All prices negotiable.
All proceeds will be used for new resources for the students.
Submitted by: Deborah Kania, Director of Marketing, Communications & Development Liaison, Craven Community College