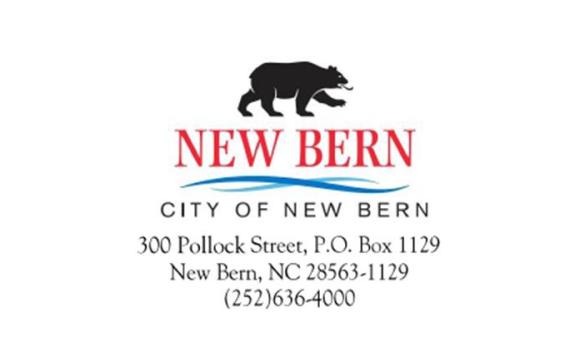 During its Tuesday, March 24th meeting, the City of New Bern Board of Aldermen appointed Joseph R. (J.R.) Sabatelli to serve as its Finance Director. The Board opened the meeting and soon voted to go into closed session. During that closed session they voted in support of Mr. Sabatelli's hiring and made the announcement immediately after calling the meeting back to order.
Mr. Sabatelli is currently the Finance Director for the City of Morgantown, West Virginia. Mr. Sabatelli has twelve years of professional accounting experience with additional expertise in governmental accounting standards, grants, bonds, budgeting and financial statements. He also has non-profit and private industry experience.
Mr. Sabatelli graduated from West Virginia University with a Bachelor of Science in Business Administration in 2001 and a Masters of Professional Accountancy a year later. Mr. Sabatelli is a Certified Public Accountant.
Mr. Sabatelli will assume his appointment at a later date in April. His annual salary will be $92,000.
Submitted by: Colleen M. Roberts, Public Information Officer and Brand Manager, City of New Bern