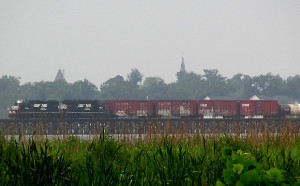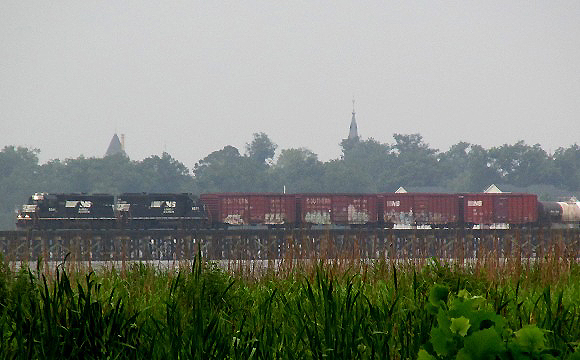 21st: Flapjack Fundraiser Breakfast presented by the Tryon Civitans, 7:30am – 10:00am at Applebee's New Bern, 3450 Dr. MLK Jr. Blvd. Call 252-637-7500.
21st: Broadway Trip: Motown the Musical, 7:30am – 7:30pm, Durham Performing Arts Center. Call 252-638-7200.
21st – 22nd: Coastal Carolina Railroaders 20th Annual Train Show at the New Bern Riverfront Convention Center.
22nd: 26th Annual Sunday Jazz Showcase, 1:30pm and 7:30pm at the Doubletree by Hilton Hotel. Presented by the Craven Arts Council and Gallery. For details call 252-638-2577.
There also all kinds of fun activities to include something to do for all ages!
Visit the local Art galleries and shops to admire the vast array of art on display by local Artists.
Check out Amusements to learn about fun and games. Some examples are miniature golf, rollerskating, playing bingo, bowling, and much more!
Relieve some stress by working out at the local Fitness Centers.
Learn about New Bern's 300+ years of History by taking a professionally guided or self-tours and visit the many historical landmarks.
Spend some time at the New Bern – Craven County Library, read a book, use the computer, and better yet, take some FREE computer classes!
Get some fresh air by taking a walk in the park. Your kids will have a blast at the local playgrounds and water park. Your dog can play with others in the "dog park" (you need to register for access). Thanks to the City of New Bern's Parks and Recreation and Craven County Recreation and Parks there are over 20 parks, a community resource center, and two recreation centers in our community. They also organize numerous events and classes throughout the year.
Enjoy a Night on the Town by attending a live performance, singing Karaoke or dancing, or watching a movie at the box office.
Get back to nature by visiting Outdoor Recreation and see the hotspots for biking, boating, camping, fishing, golfing, hiking, hunting, tennis, scuba diving, etc.
Enjoy a stroll through the New Bern Farmer's Market. The locals gather here on the weekends to shop for arts and crafts, food, and many other unique gifts. They even have live bands throughout the year.
What are you doing this weekend?
Tell us what you think by commenting below or sending us an email. Visit New Bern Now's Facebook page or sign up for the latest updates by submitting your email address in the right margin on New Bern Now's website.
Wendy Card