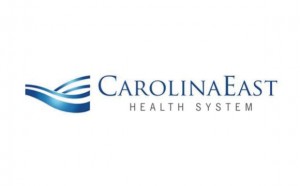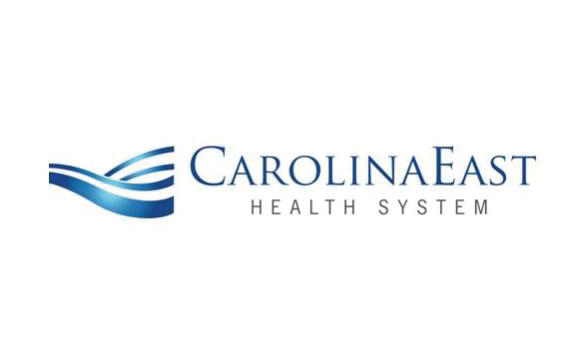 Public Invited to Conference for Education of
Available Mental Health Resources
CarolinaEast Health System and East Carolina Behavioral Health are teaming up for New Bern's first ever Behavioral Health Fair to provide the community with a means to learn the available mental health resources in our area. This conference will be held on Friday, March 13, 2015 from 8:30am – 4:30pm. on the CarolinaEast Medical Center campus at 2000 Neuse Boulevard in New Bern. Several presentations will be held in the CarolinaEast Auditorium and vendor booths will be set up in the adjacent Education Center.
The day's agenda includes keynote speaker Barbara Lang, RN, a nationally known expert on the topic of Trauma Sensitive Care. Several community partners such as Promise Place, Easter Seals UCP of NC, Coastal Women's Shelter, Wellness City and more will also speak on various mental health challenges and resources. In between presentations, attendees are invited to speak with the community providers at their respective display booths. The hope is that people will "learn how our community is developing partnerships to better serve our consumers and families," says Crossroads Adult Mental Health Director Ron England.
Attendees are encouraged to register in advance, but all are welcome to attend. "There is no charge for this conference.  We encourage consumers, their families and healthcare professionals to join us for a day of learning," says England. Please call 252-633-8215 to register and for more information.
Submitted by: Megan McGarvey, Director, Public Relations, CarolinaEast Health System