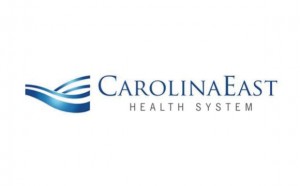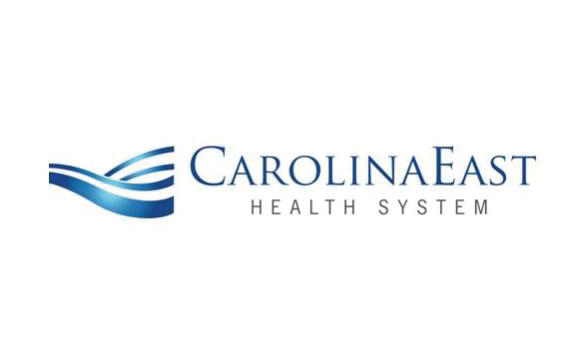 Because Everyone Has a Heart Beat – Everyone Should Know CPR
CarolinaEast Medical Center is offering a Hands – Only CPR class during which participants learn to save a life in less than 30 minutes. This opportunity is being presented at no cost to participants as a community service of CarolinaEast.
"Because everyone has a heart – everyone should know Cardiopulmonary Resuscitation or CPR," said Judy Pierce, RN, BSN, course instructor. "This is not a certification course – what we teach is enough CPR to keep someone alive until the professionals arrive," Pierce explained.
Each participant will receive the "CPR Anytime Kit" which includes a manikin, instructional DVD and helpful information about Automatic External Defibrillators or AEDs. The goal of the participant keeping the kit is he or she will learn CPR and, in turn, teach another friend or family member the life-saving skill. The CPR kits are made available through a grant from the North Carolina HeartRescue Project.
There will be three 30 minute sessions offered at 10:00 a.m., 12:00 noon and 2:00 p.m. on Friday, February 13, 2015 in the education department on the CarolinaEast Medical Center campus. Class size is limited so registration is strongly encouraged. Call 252-633-8160 to register or for more information.
Submitted by: Megan McGarvey, Director, Public Relations, CarolinaEast Health System