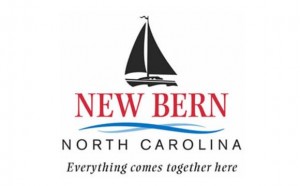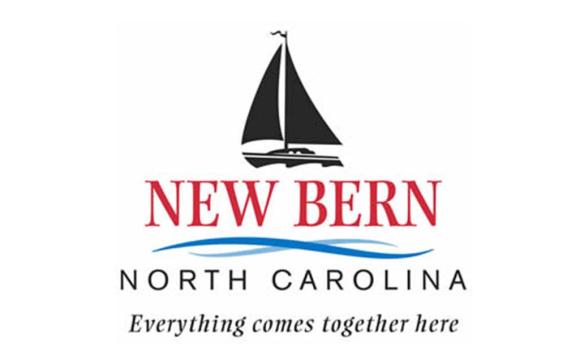 Treat your child(ren) to 5 days (December 22nd, 23rd, 29th, 30th, and 31st ) filled with creativity, fun, and holiday cheer.
Camp Christmas Adventure! is a holiday camp for children between the ages of 8-12.
Campers will participate in pre & post Christmas activities such as: Christmas themed arts and crafts, holiday excursions, Christmas tree decorating, cooking projects and much, much more.
There is a $20 registration fee for Camp Christmas Adventure! and additional money will be needed for excursions. Registration will take place on December 1 through December 22, 2014 at West New Bern Recreation Center.
For more information contact Emmitt Godette at 252-639-2910.
Submitted by: Nancy Donahue, New Bern Parks and Recreation