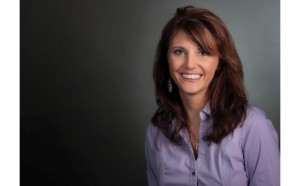 November 15th, 2014 marks the beginning of health insurance open enrollment for the 2015 calendar year.  For those who are uninsured, now is the time to start the pre enrollment process, so you can obtain coverage for next year and avoid the tax penalty.
While anyone can access the marketplace directly and apply for coverage, it is always best to go through a licensed health insurance agent.  In doing this, not only will you have peace of mind in knowing you have the best plan that fits your needs and budget, you will continue to receive service after the sale.  Rest assured, there is no added cost in taking advantage of your local insurance agent either, so wouldn't you prefer to speak one on one  with a specialist who can guide you through the enrollment process.
If you or someone you know is uninsured and needs help obtaining coverage, please give our office a call. We have experienced agents who are eager to help you and make this process easy.
Submitted by: Toni Carr, Life & Health Agent, The Insurance Center, 252-639-9592, 1320 Commerce Dr., New Bern