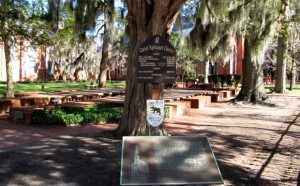 Aglow is nonprofit and nondenominational!
All are welcome!
Come worship with us to usher in the Lord's presence! Our surprise speaker has a 5 Fold Ministry and has been preaching since 1998. She has an apostolic calling on her life. Her husband is also a very anointed man of God and loves serving the Lord!
Saturday, Aug. 23, 2014 at 10:00 am.
Location: Christ Episcopal Church Ministry Center on Middle St. in downtown New Bern. The Ministry Center is several doors down from the Cow Cafe. There is parking at First Citizens Bank.
For more info call Lois at 252-636-0342
Submitted by: Lois, New Bern Aglow