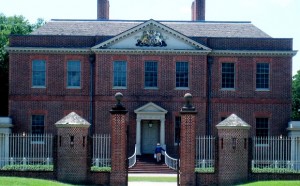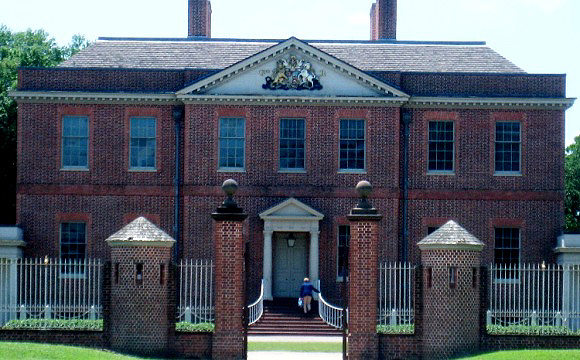 More than 50 New Citizens Will Take the Oath on Wednesday, June 11
United States Citizenship and Immigration Services will conduct a naturalization ceremony for more than 50 new citizens at Tryon Palace on Wednesday, June 11. Free and open to all those who wish to attend, this first-time event for the Palace will be held in the courtyard from 10:30-11:30 a.m.
"It is especially exciting to host a naturalization ceremony here at Tryon Palace," said Tryon Palace Executive Director Philippe Lafargue. "This site played an important role in the birth of our nation and state, and witnessed the transition of North Carolina's colonists from being subjects of a king, to free and independent citizens of a new United States. Seeing that cycle of citizenship continue in such a historically significant place as Tryon Palace will be a unique and moving occasion that we are eager to share with the public."
Hosted by U.S. Citizenship and Immigration Services, this emotional ceremony will include the Oath of Allegiance, Pledge of Allegiance, a singing of the National Anthem by Erin Langley and a Call of Nations led by Lafargue. The public is invited to witness this event at no charge, and may enter the Palace grounds through the front gate.
In the event of rain, the ceremony will be held inside the North Carolina History Center, located at 529 South Front St., New Bern, NC.
For more information call 252-639-3500 or visit www.tryonpalace.org.
Submitted by: Craig Ramey, Marketing and Communications Manager, Tryon Palace