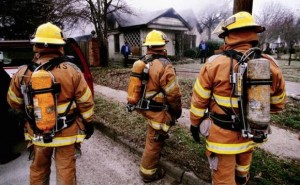 UPDATE: Rescheduled for May 10th due to inclement weather
You can make a difference by helping a local family who lost their home in a fire!
If you have any donations for the Community Yard Sale, please drop them off at CCHC Neurology, 2861 Trent Rd.
There were three generations of family living in this home. This could truly happen to anyone and they need our help!
We hope to see you at the Yard Sale on May 10th from 8am – 12pm at 2851 Trent Rd. (parking lot across from the movie theatre).
For more information, please call Tammy Steel at 252-646-3356.
Submitted by: Tammy Steel, Broker/Realtor for Coldwell Banker