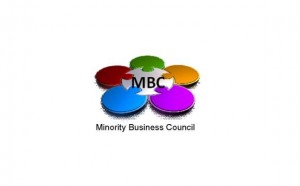 GET THE FACTS!  If you missed the New Bern Housing Authority Community Meeting or any of the other Choice Neighborhood events a few weeks ago, you can still get the facts.
Mr. Julian Marsh, Executive Director of New Bern Housing Authority will be the Chamber Minority Business Council's Guest Speaker on Wednesday, March 26.
Join us for a networking event at 5:30p.m. a meeting to begin promptly at 6:00 p.m.  For more information, contact Tharesa Lee at 252-349-6212 or Teisha Glover at 252-675-3216.
Submitted by: Tharesa Lee on behalf of the New Bern Area Chamber of Commerce Minority Business Council