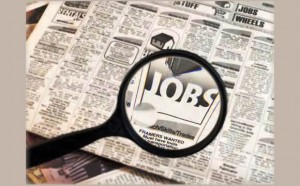 We're resuming the Unemployment/Underemployment Support Group ONLINE!
Follow this link and enter your email address to access the group's page:
http://www.intherooms.com/group/view?gid=2385
You'll find resources and information there. You can also post employment articles; job leads; and create friendships with other members. Share issues and concerns and get feedback from other members!
We already have 52 members from all over the world! The goal is to have video meetings online if enough people are interested in the group and interested in supporting each other!
Submitted by: Stacy Kendall